Woolly's Dinner Theatre Ticket - The 39 Steps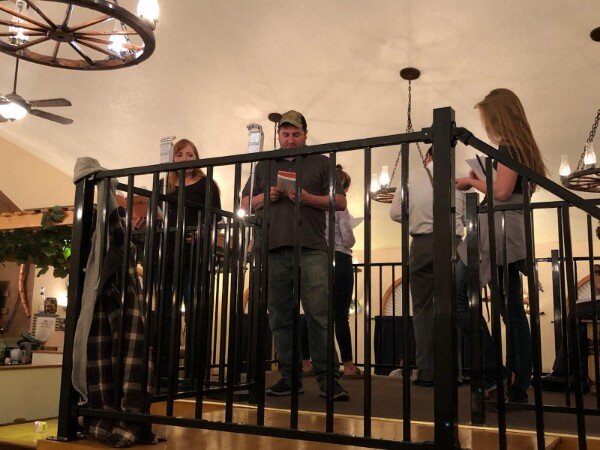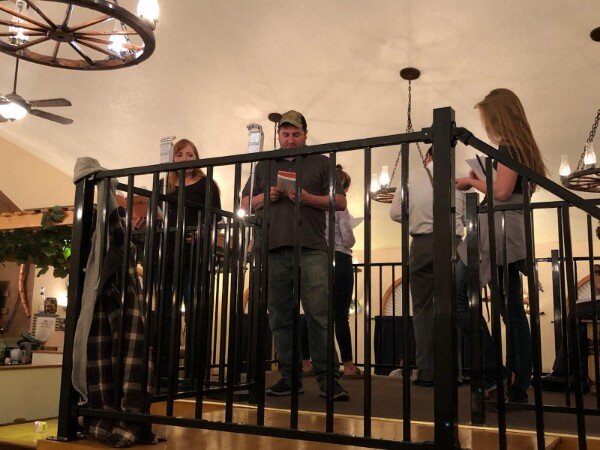 Woolly's Dinner Theatre Ticket - The 39 Steps
Inspired by Alfred Hitchcock's adaptation of The 39 Steps - the Southern Hills Community Theatre Presents Joe Landry's Live Radio Play version of the thrilling story!
Included in your ticket is a delicious meal by Woolly's offering bangers and mash with onion gravy and buttered peas, ginger carrot soup and barley pilaf, fresh-baked bread with butter and pickles with scotch whiskey barrel caramel cake for dessert.
A cash bar will be available during each show.
Limited Seating Available
All tickets purchased through Woollys.com will be held for the purchaser at Woolly's the day of the event.